Seven Spiritual Laws of Success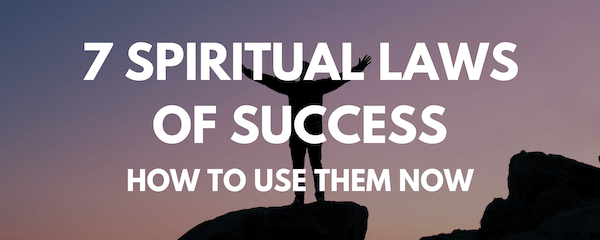 Namaste Dear!
You've probably heard of the book "Seven Spiritual Laws Of Success" by Deepak Chopra. It describes powerful principles that can help you realize your dreams.
The real question here is, how can we apply these principles to our daily lives?
In today's video, you'll discover how to use these principles so you can manifest whatever you've been dreaming about.
Get started by watching the video below:
Jasmine
Customer Happiness