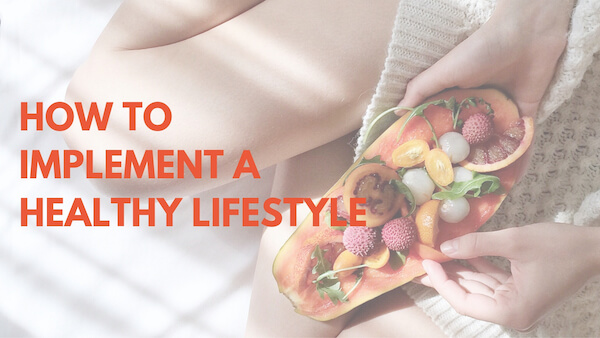 Namaste!
We often associate living a healthy lifestyle with these TWO things:
#1 Eating right
#2 Exercising
Well, there's more to it than just watching what we eat and working out.
For example, did you know that checking in with your mental state…
...is one of the most important factors that contribute to your overall wellness?
Simply put, you can't live a healthy lifestyle if you are not mentally prepared for it.
In today's video, you'll discover eight aspects of living a healthy lifestyle and how to implement them into your daily routine.
Watch the video by clicking on the image below and find out how you can start living a healthier life:
Jasmine
Customer Happiness
100% REAL STONES
We only sell the highest quality products made from genuine stones.
SECURE ORDERING
Guaranteed safe checkout through all major credit cards or Paypal
HAPPINESS GUARANTEE
Unhappy with your order? Let us know within 30 days and we'll take it back and refund you the cost!